Welcome to the Marple Local History Society website
Visit the online Society Archives here
Norbury Smithy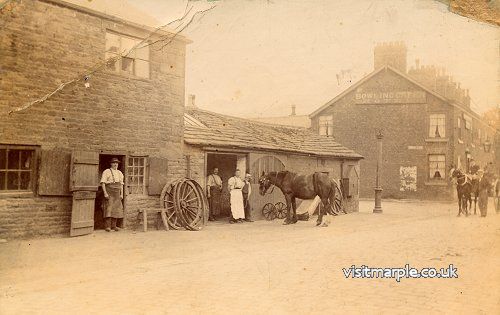 A view of Norbury Smithy with John Wood, proprietor, in the main doorway.
(From The Virtual Tour)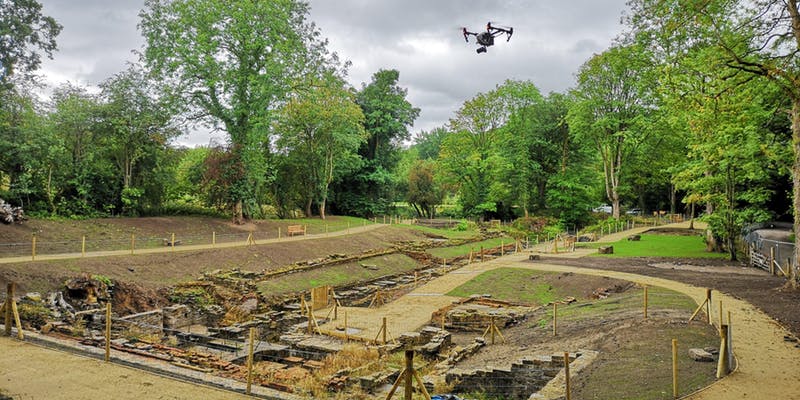 Next Meeting: Monday 21st January 2019
'STORM over Mellor' is an illustrated talk about how the €7.2M EU funded project is looking at the effects and mitigation of Climate Change on our Cultural Heritage. This will be a non-technical talk presented by Bob Humphrey-Taylor, Chair of Mellor Archaeological Trust.
So what, you might very well ask, is STORM? Bob, will explain this and how the Trust is involved, as the lead organisation in the UK, in a Europe wide initiative to reduce the impact of climate change, natural hazards and human actions on heritage.
The one UK site at Mellor, comprises the Iron ditch at the Old Vicarage, the bronze age burial ground on Shaw Cairn and Mellor Mill in the Goyt Valley.
Doors to the Methodist Church open at 7:15 pm ready for the meeting to start at 7:45.
(And if you really can't wait to find out what STORM is about, click spoiler.)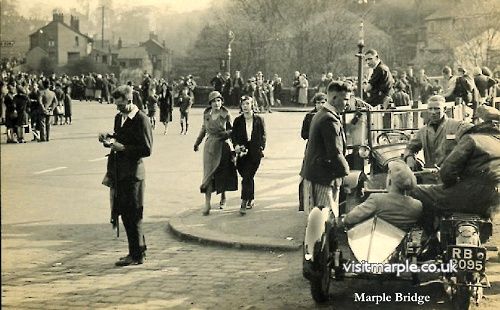 Things ain't what they used to be" is a refrain we often hear but were they so good in the old days? These two letters describing Marple Bridge and Mellor in the 1920s and 1930s give a picture of life as it was.
Bill Hughes and Marion Woods,were both born in the first decade of the 20th century and their memories, written in 1983 and 1978, lend an unequalled immediacy to the past.
Read more: Bringing History Alive:  letters from the archives