Welcome to the Marple Local History Society website
Visit the online Society Archives here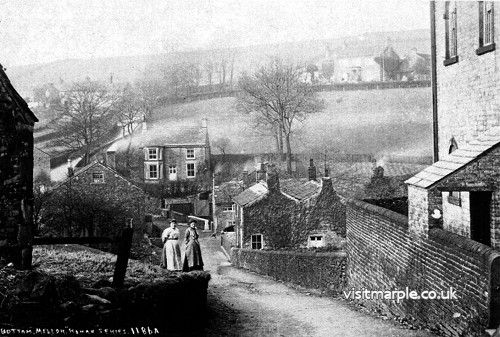 Cancellation: April Meeting +AGM
Due to the ongoing situation with Coronavirus and the latest advice from HM Government, the Society's April meeting, which includes the AGM, has been postponed.
September Meeting: Andy Smith - Living & Working in Antarctica
Andy Smith is a senior glaciologist at the British Antarctic Survey who has spent 36 years wandering around Antarctica studying its ice cap. In that time he has made 22 visits to Antarctica working in some of the most spectacular and captivating landscapes on Earth, in temperatures as low as -40 C and winds up to 60 knots.
We hope to welcome back the members to the start of the new season with this meeting on September 21st . This meeting will include the postponed AGM from April.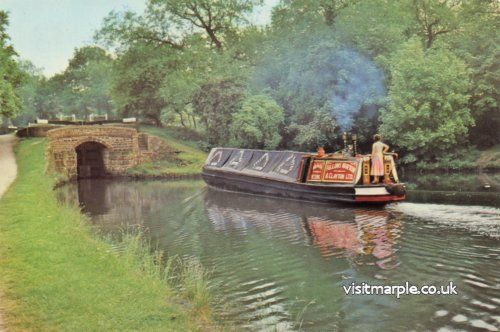 Familiarity breeds contempt but it can also lead us to looking at our surroundings quite casually. How much do we really notice? One of the favourite parts of our local heritage is the Peak Forest Canal and particularly the locks. How many times have you walked up (or down) the locks? You must know every inch. Or do you? Let's take a walk up the flight of locks and look at some of the aspects that together make our canal so interesting. Some are well known, some might be new to you and a few are mysteries to almost everyone.