Our Local Heritage
A fascinating collection of stories and articles covering the diverse local heritage of Marple and District.
Alphabetical List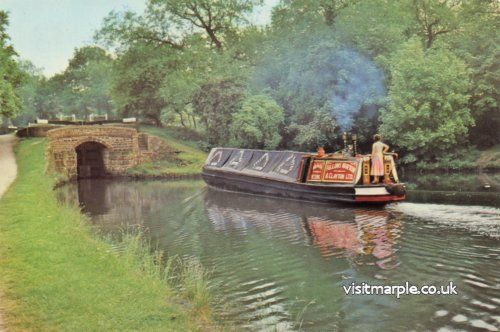 Familiarity breeds contempt but it can also lead us to looking at our surroundings quite casually. How much do we really notice? One of the favourite parts of our local heritage is the Peak Forest Canal and particularly the locks. How many times have you walked up (or down) the locks? You must know every inch. Or do you?
Category: Our Local Heritage
Hits: 4240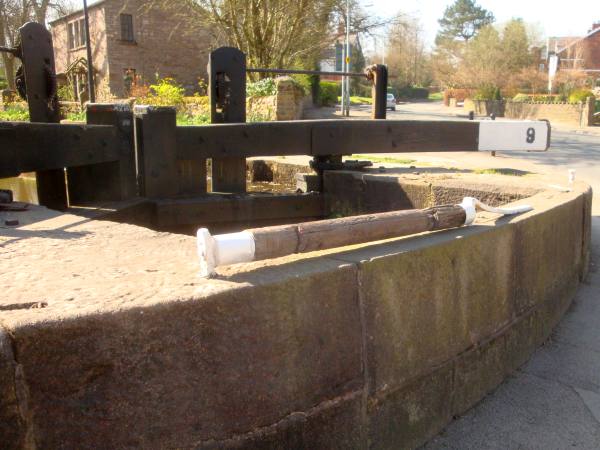 Brabyns Brow marks an obvious division in the Marple flight between the lower eight and upper eight locks. It is approximately halfway, not just in the number of locks but also in the distance covered. Another distinction is that this is the point at which the towpath crosses over the canal. The towpath is on the eastern side for the lower eight locks but crosses over to the western side for the upper eight.

Category: Our Local Heritage
Hits: 2776