Meetings 2014 - 2015
Meetings 2014 - 2015
On September 15th the new season of talks and the new venue saw a curtain-raiser presentation from Ian Morgan. Ian will enlighten of the history of the A1 road. The A1 – renowned as being the route from London to Edinburgh has changed its path and even its name many times over the years, yet as the travellers pass on their way do they know just how fortunate they are? Ian writes "We shall see the scenes of horrific battles, the haunts of highwaymen, the sites of murder and much, much more… Get ready for a rollercoaster ride of horror and humour as the stories of this ancient highway unfold." The A1 is the longest numbered road in the UK, at 410 miles (660 km). It was designated by the Ministry of Transport in 1921, and for much of its route it followed various branches of the Great North Road. The Great North Road was a coaching route used by mail coaches between London, York and Edinburgh.
Category: Meetings 2014 - 2015
Hits: 4749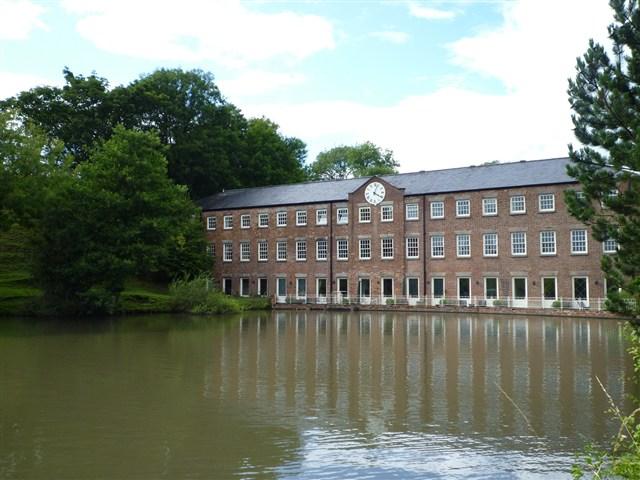 In 2013 Judith arranged a visit to Congleton and Ian acted as our host and guide. As well as showing us around the little gem of a museum, of which he is the curator, he also led us on a fascinating walk around the town. This time Ian returned the compliment by visiting Marple but he still had to sing for his supper. Rather than covering the complete history of Congleton he elected to concentrate on the last 250 years and show how the textile industry has shaped the town.
Category: Meetings 2014 - 2015
Hits: 8167